One of the biggest things I wrestle with as a creative person is the sheer amount of varying things I want to do. Frankly, I am also tired of trying to pick a focus. I love all the different parts of my creative life. If I had my way I would do even more. There are many craft skills I have yet to learn. and yes, I want to do them all. I love learning new versions of the old ways. and if you haven't heard me refer to necessary skills for the apocalypse (ooh, now I might have to do a post…) then wait about five minutes. I'm sure it will be referenced somewhere in my social media feeds.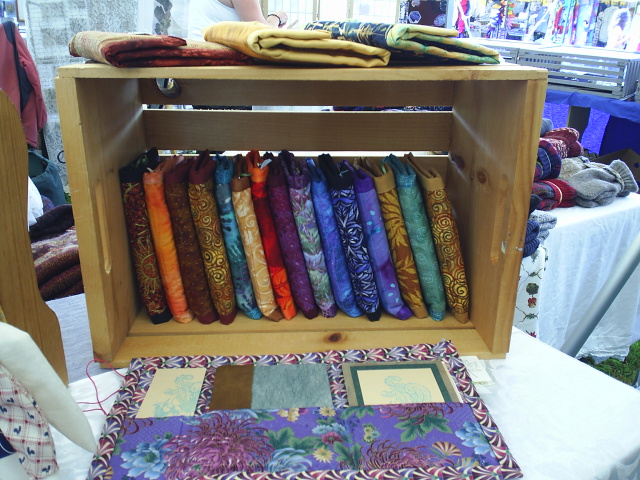 So back to this here blog. I have wavered for a long time, probably since starting Heart of Autumn, on what focus the blog should have. Should it be for my crafts or my writing? Perhaps include the rest of my life, which encompasses horses, dance, cats, being pagan, survival skills (there it is! 15 seconds), my hubby (ahhh, put him as #1 on the list), living in Maine, and every other aspect of my life I find fascinating? Both more and less than I think it's going to be at the same time. I'm sure that made a hell of a lot of sense. Did I mention the day job? Eh, that is what it is. It pays the bills and lets me do all these neat hobbies. Have I mentioned them? Oh, right.
Who let me get off track again? It was you in the back. I knew it. If that's chocolate you best be sharing.
I've never had a purpose for the blog, other than connecting with other creatives and finding audiences that are interested in my crafts and writing.
Hey, dumbass, you gotta write and share in order to connect with others.
Who was that? We're upgrading from chocolate to booze here. Mead or craft beer, please.
This share thing. I'm trying . It's the hardest part for me about being creative. Yeah, yeah, self esteem and all that jazz. I still don't wanna share, but, I'm going to anyway. Pretty much at the 'I DON'T GIVE A FUCK' stage. Which if you're riding around in a carousel brings me to –
I'm gonna write about it all. ALL THE THINGS.
Pictures, songs, poetry, my work and others, some stuff you might be interested in, some stuff you might not. But, hey. Don't like my posts about animals or the environment, then don't read them. Might not want to follow me either because what the fuck is wrong with you if you don't have a soft spot for cute critters and oh, the air we breathe. I know, not everyone cares. I do.
What else? I love to make things out of fabric. Yes, I'm gonna post about those creations and yes, I do hope you wander over to my Etsy shop. Money from there is what makes it possible for me to ride horses and take dance classes, and since you want me to be happy and in a good mood when I write posts then buy my stuff once in a while, eh?
Or not. Honestly, IDGAF. New slogan that I'm trying out. I think I'm gonna embroider that on a pillow or something. Quite serious here. That's a kick ass idea.
Then there's the mountain of I keep trying to climb. Encased in fog, barely a third of the way, and I keep going back down. Looking for that great climb where you push hard still manage to sing as you're nearly dying from muscle fatigue. That's when magic happens, right? When the skies part and the sun comes out? Reality is, that's not gonna happen. Instead of turning back around this time , I'm gonna take some steps. Small steps. Stop and rest, when trail snacks are welcome. A couple more steps at whatever pace I can manage. Maybe I can get halfway up this time. The fog might clear. I might have to fight off some zombie squirrels. Can you imagine them? Spastic critters now in slow motion, but will appear out of nowhere when you least expect it.
Extra trail snacks welcome, so I can toss the GORP as a distraction. Yes, I'll sacrifice food to combat zombies. That's how dedicated I am to survival.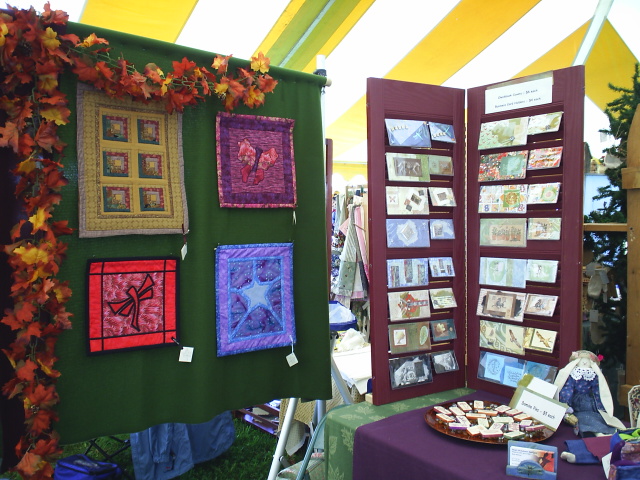 What's this post all been about, anyway? Letting you know that you get to follow my brain as it shoots off into different tangents, and getting to see all that I love, hate, and how you can bribe me to be more entertaining. Food, alcohol, and…COFFEE. I might have a slight dependency on coffee.
Thanks for reading this far, and stay tuned. In the meantime, I've gotta try out a couple of sign offs for the blog. My usual – In Light and Magic. Hmmm. Is that the right one? Readers, give me a shout if you have other ideas, or if you want me to keep that one.
For now,
Amy