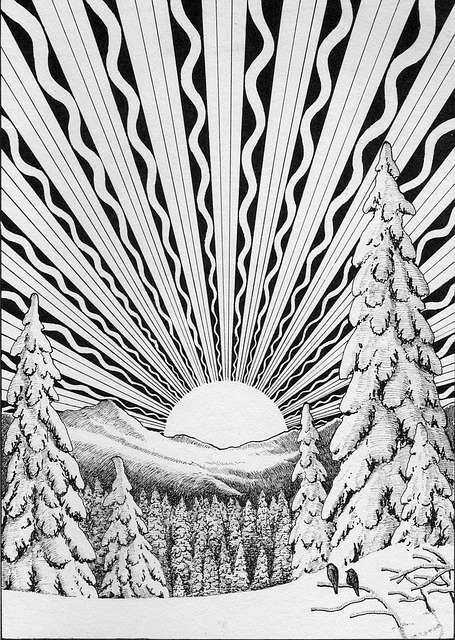 Solstice reflections. Every pause along the turning of the wheel is an opportunity for introspection, but the winter solstice invites us to go deeper within and let the past year float through our minds and hearts while setting our sights on the upcoming one.
Solstice is the longest night where we face our fears and the solitary existence we lead. No matter who you surround yourself with or how distracted you make your life, the darkest night is a reminder that we face our battles alone. Hide all you want, but the dark is right there, lingering just on the edge of the corners of your soul.
And that is okay. It's how things are supposed to be. For in these darkest nights we learn who we are. We seek out real and honest connections. We hold onto what matters most, in raw moments when we look within, we face what haunts us most. Those shadows. Those are quiet moments where bravado and lies don't work. The mirror highlights the shadows we have so desperately wanted to cover up and conceal. Denied their existence.
Solstice asks us only to look and reflect upon those dark places, not to take on the despair and depression that can accompany them. They are opportunities for growth and change, for our intentions to brighten and solidify. We are not bound to embrace the shadows or carry that burden. Merely to acknowledge that it exists, and validate that it lives within.
We find our breath in these moments of pause, in these reflections, in these times of uncertainty. Grasping for light shows us that if we hold on, if we keep reaching, if we keep striving, that we will find the illumination we seek.
Then we light the flame anew and restore the balance between dark and light.