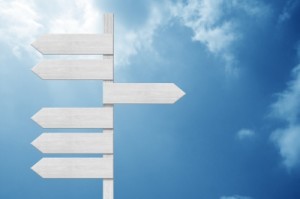 I've mentioned my awesome life coach, Lael Couper Jepson from SheChanges, on my blog once before. Ok, definitely more than once. Well, she's awesome, and finding that advocate for your life is amazing. I trust her to listen, to push, and to catch me when needed. There's something the wrote to me in an email one time though that lodged itself in my brain and won't let go.
Can we have a slice of easy with that please?
Granted, I now don't remember the context of our discussion, but it doesn't matter. The phrase has become a mantra for my life. Once I remember it, which is usually after the frustration well has already risen to the top and is threatening to overflow.
I have a habit of making things harder than they need to be down to a science. If something takes two steps, I generally take four. If something doesn't have a wall in front of it, I'll build one just so I can climb over it. Gap in the earth that I could leap over? Might as well practice my bridge building skills.
Extreme metaphors, but you get the idea. The thought that I can expend a great deal less energy and effort and frustration has finally come full circle. I am trying to open my mind to other possibilities. Evaluate first. Look for alternatives. Put my energy into something more useful. Decide that there might actually be a different way of doing things. Take a breath first before grabbing those wall building materials.

Find my own slice of easy.
Is it that simple? Depends on how much frustration you want to throw at it finding out.
Image courtesy of [scottchan] / FreeDigitalPhotos.net