Blessed Samhein.
The harvest is done and put away. Preparations for the long winter underway. The temperature dips, the clocks are set back, the animals don their winter c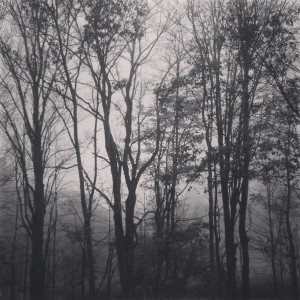 oats.
Hail now the growing dark, for that is when we face the questions from the shadows that linger within. Only in the time of dark are those thoughts freely able to rise to the surface. They are personal. Necessary. Residing within the shadowed places in your body and soul. Accented by questions left unasked.
This is a time of shadow, a dark need arisen.
Remember though, shadows can only exist because the light does. While the uneasy topics rise up and those unanswered questions demand a response, the light will return in its own time.
Until then, sit with those dark places in soulful reflection. From now until the spring, ask the darkness what lessons it has for you. The answers that you didn't even realize you seek are within.